Happy 24th to my 1st born, Kayleen. We have been coming to Ron of Japan in Northbrook for about 27 years. They have great hibachi food where we always get the shrimp with the secret egg yolk sauce. Everyone usually orders the shrimp dinner, with extra 4 piece shrimp, and I usually get the sea bass with 4 extra shrimp.
Seems like things are always changing each time we come…thankfully, the food has been pretty consistent. There was usually Asian cooks, servers, and hostess, this visit seemed like there were more Caucasians and Hispanics, and only a handful of Asian employees over the last few years. Don't get me wrong, I don't care as long as the food is the same. I did find the staff this visit more friendly than in the past…
I failed again on food porn pics, but I'm sure we'll be back for Kristefer's birthday…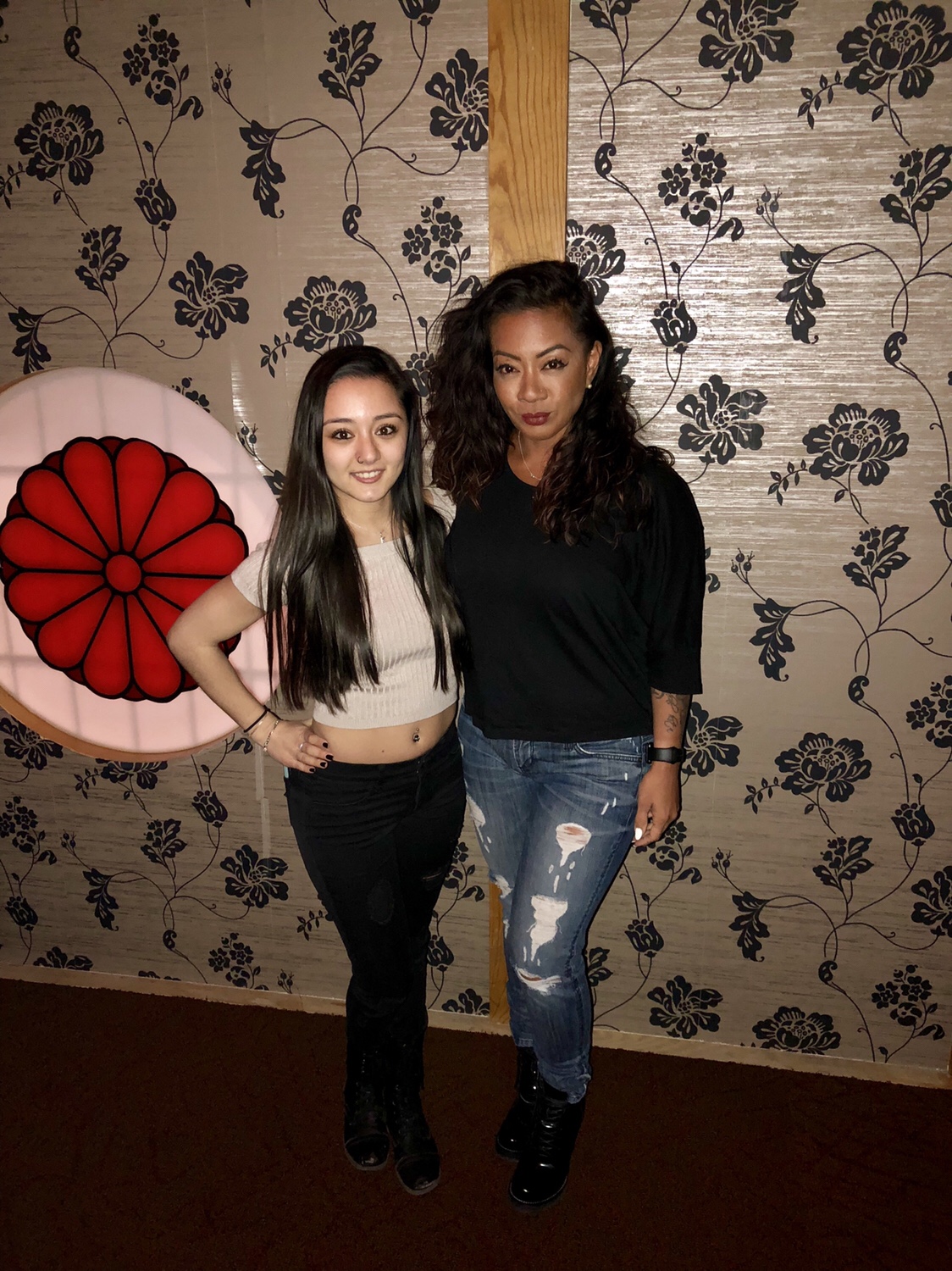 For now, just a pic of Kayleen and I!
xoxox