I have to say, I am really impressed with our trip to Portland, Maine. So many people asked "Why Maine?" We chose it because we've never been here, and had 2 small teeny tiny reasons to see if we can make the trip work: To visit Suger Angelrox, and Rough & Tumble.
I only picked up a few things from Angelrox lol: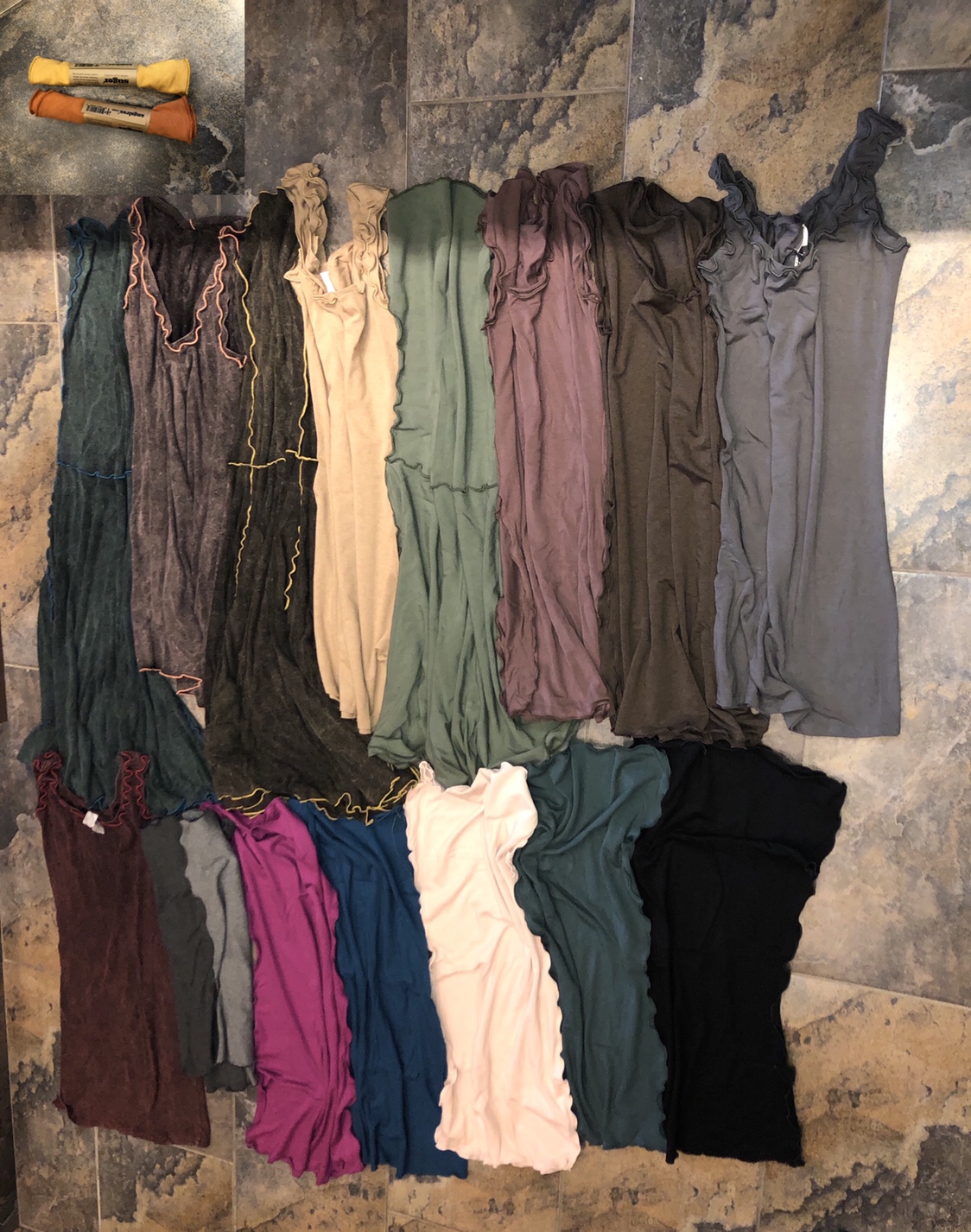 We thought if we can make a trip out of visiting those two places, then why not?? It helped narrow down our choices!
Kayleen had an itinerary for us to do- most of it was food, coffee, and breweries. Neither of us were able to find much more to do online that interested us, so wasn't sure if we would be busy enough. We did sway slightly from our itinerary, and found a few things to add. This was our original itinerary: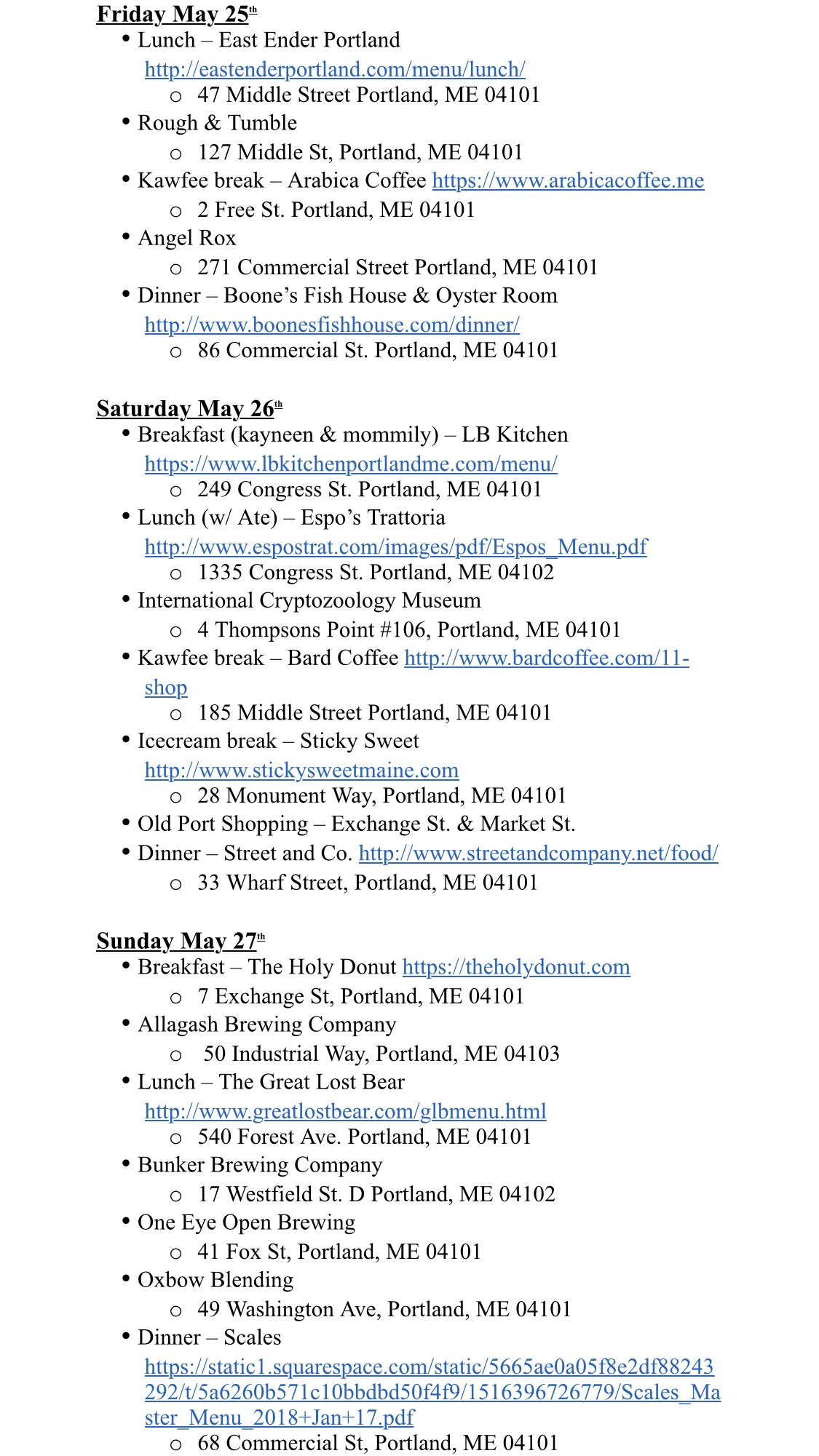 Our Portland Airbnb was in the perfect location, literally minutes from Old Port shopping, where we were pretty much everyday for something. Portland International Jetport was less than 15 minutes from our place. The furthest places we went was Friday to Suger Angelrox in Biddeford about 15-20 minutes from our place, Saturday the Cryptology Museum and Bissell Brothers which was about 15-20 minutes, Allagash, Definitive Brewing, Foundation Brew, Austin Street Brew (which were all in the same place) were on the way back to our place.
Sunday, the furthest of the two lighthouses (Spring Port and Bug Lighthouse) were only 15 minutes away. We were less than 2 miles from Old Port, and probably could have walked, but there was a lot of uphill and downhill, and the cold wet weather wouldn't have been fun to do, but that's how close we were. Street parking in Old Port was all meter parking with 2 hour limits, except Sundays. Friday night was the most expensive at $5.50 per hour, otherwise it was $1.25 per hour on Saturday. There were a lot of mom and pop small business stores and restaurants, which we absolutely loved! And everyone was so nice!! The streets in Old Port were brick, and had so much cute little character!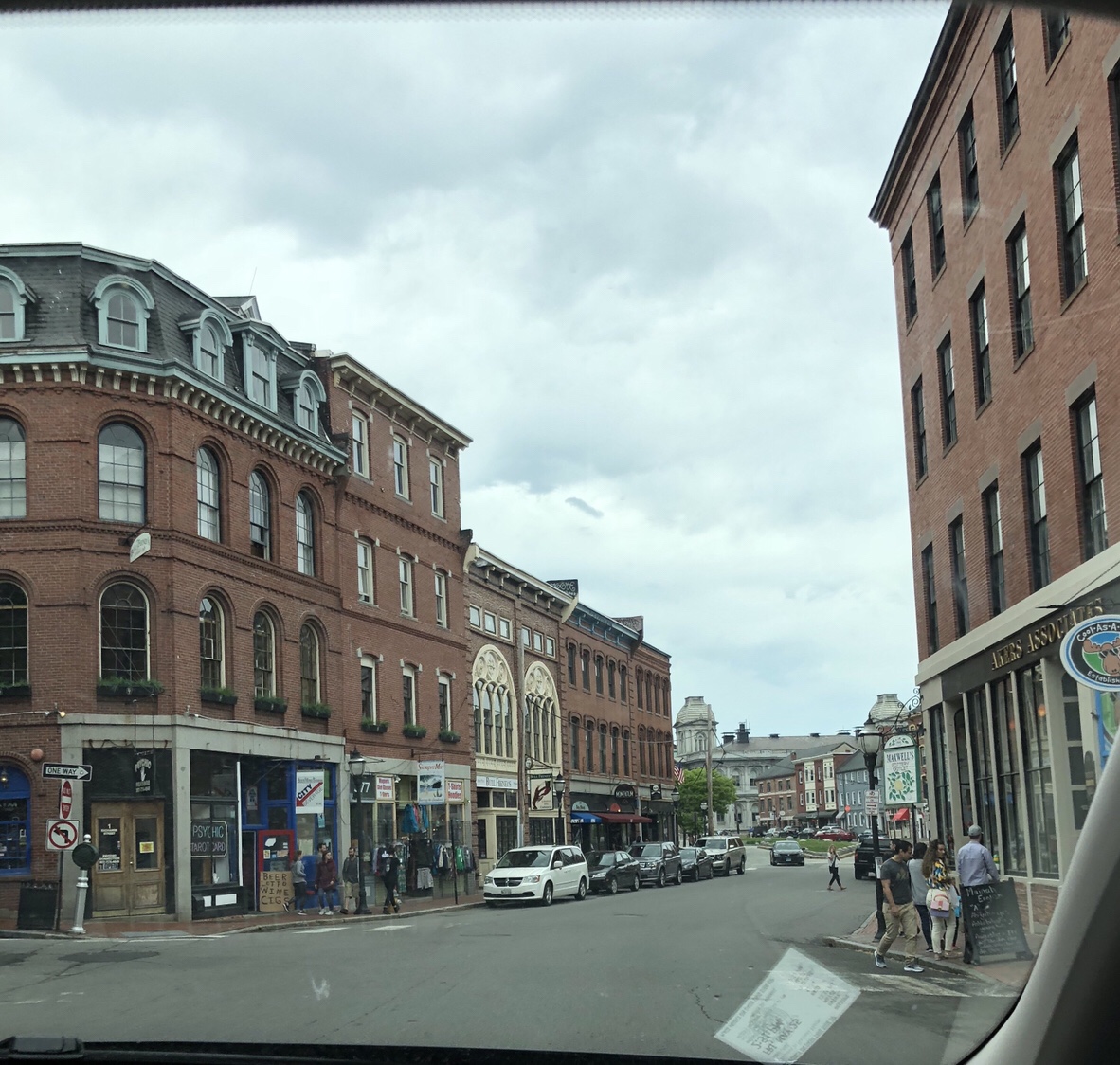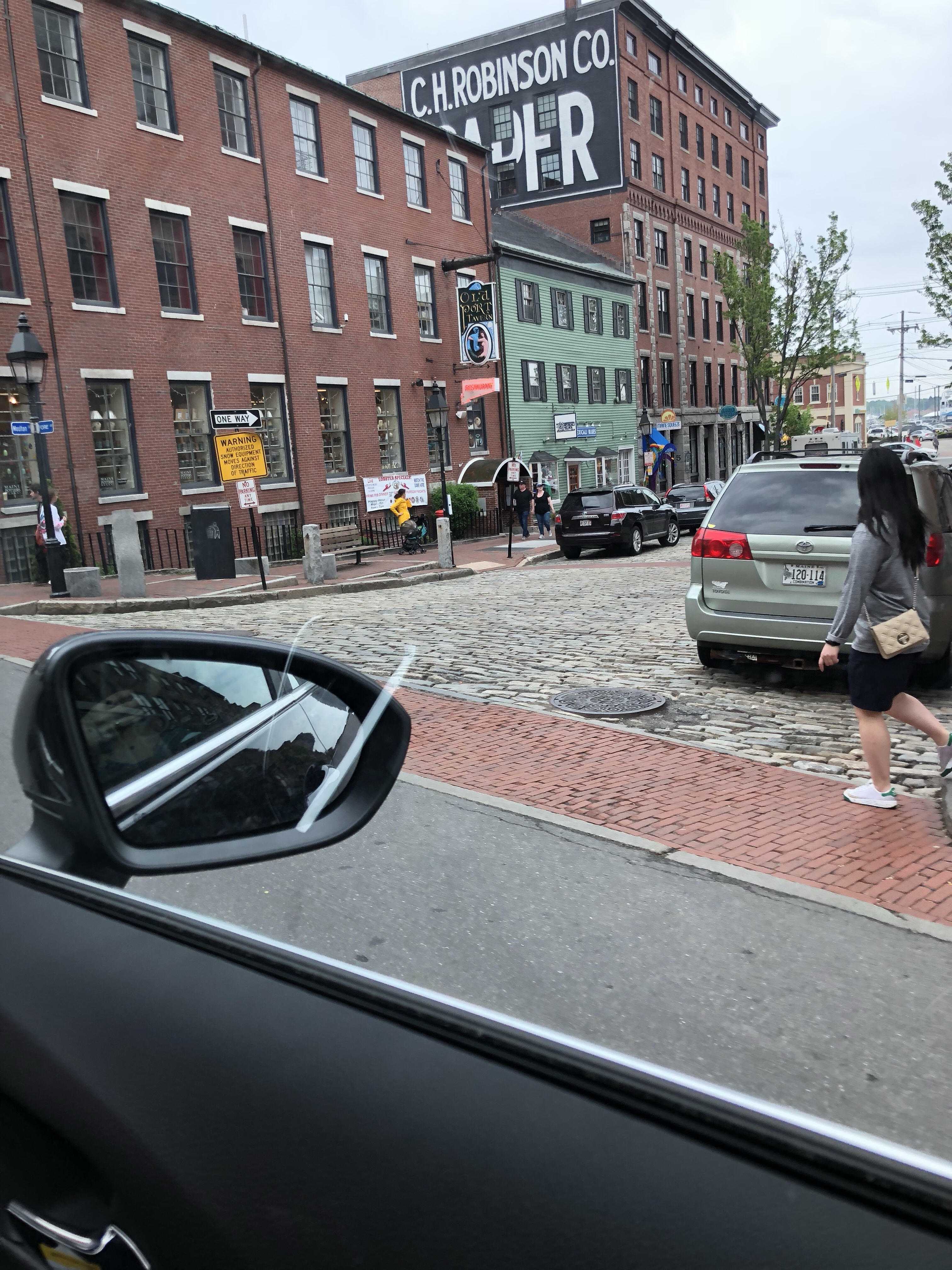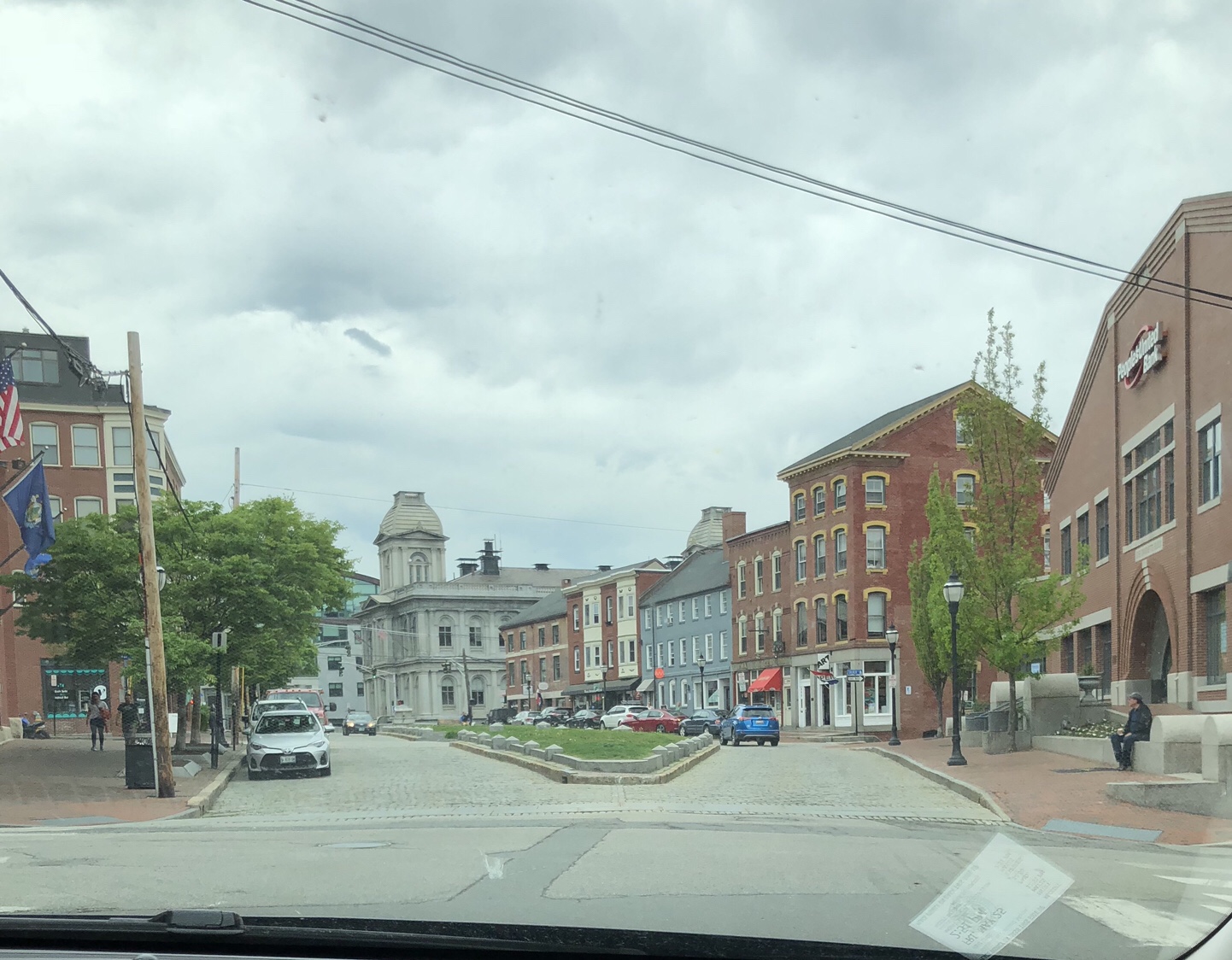 Our United plane tickets non-stop from Ohare to Portland was $464.60 each, the airbnb was $836.08, and the car rental not including gas was $121.30 for a Chevy Cruze.
I am so glad we decided to come to Portland, Maine because we never would have thought it would be such a great experience! We rarely had downtime, and we were able to walk to places all day, of course with the few driving exceptions…Food was good, coffee was good, gelato was good, beer was good…I am happy to say, this trip exceeded my expectations, and hope to find more places like this on our next Gurls Trip Adventure next Memorial Day weekend!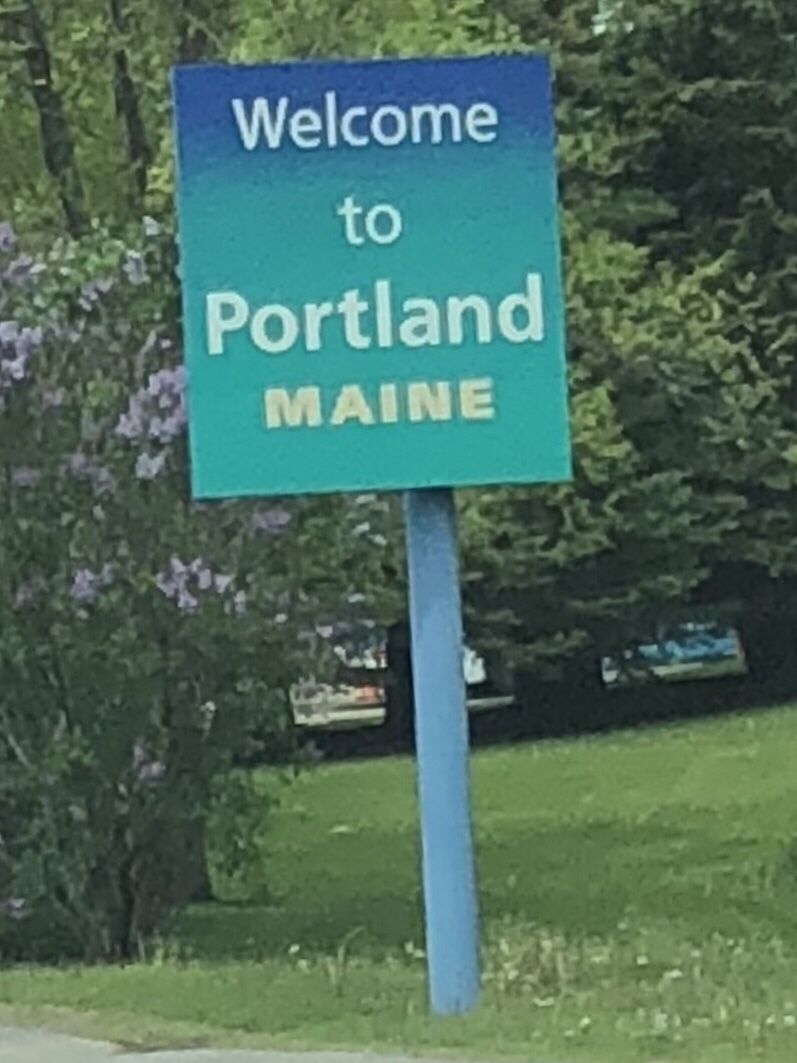 xox~j