Since my birthday was yesterday, August 31st, "rules" are (my rules lol) you can't technically celebrate afterwards, and since I took off Saturday for the Labor Day weekend, I figured we could spend the day downtown Chicago. Sooooo, we are celebrating the countdown to my birthday for 2019….Hey, I celebrate all 31 days, I have to draw the line somewhere or it would be nonstop ongoing celebration! Fun fact: 831 after jeneffer831 is for August 31st (:
We had reservations for 6 of us at 130pm for the rooftop at London House. We received a call in the morning that our reservations have been cancelled due to the rain. Eddie asked if they can accommodate us inside and was told no, so he called back and spoke with someone else and said they would be able to. Good, because I made these reservations 6 weeks ago and we're celebrating my birthday countdown…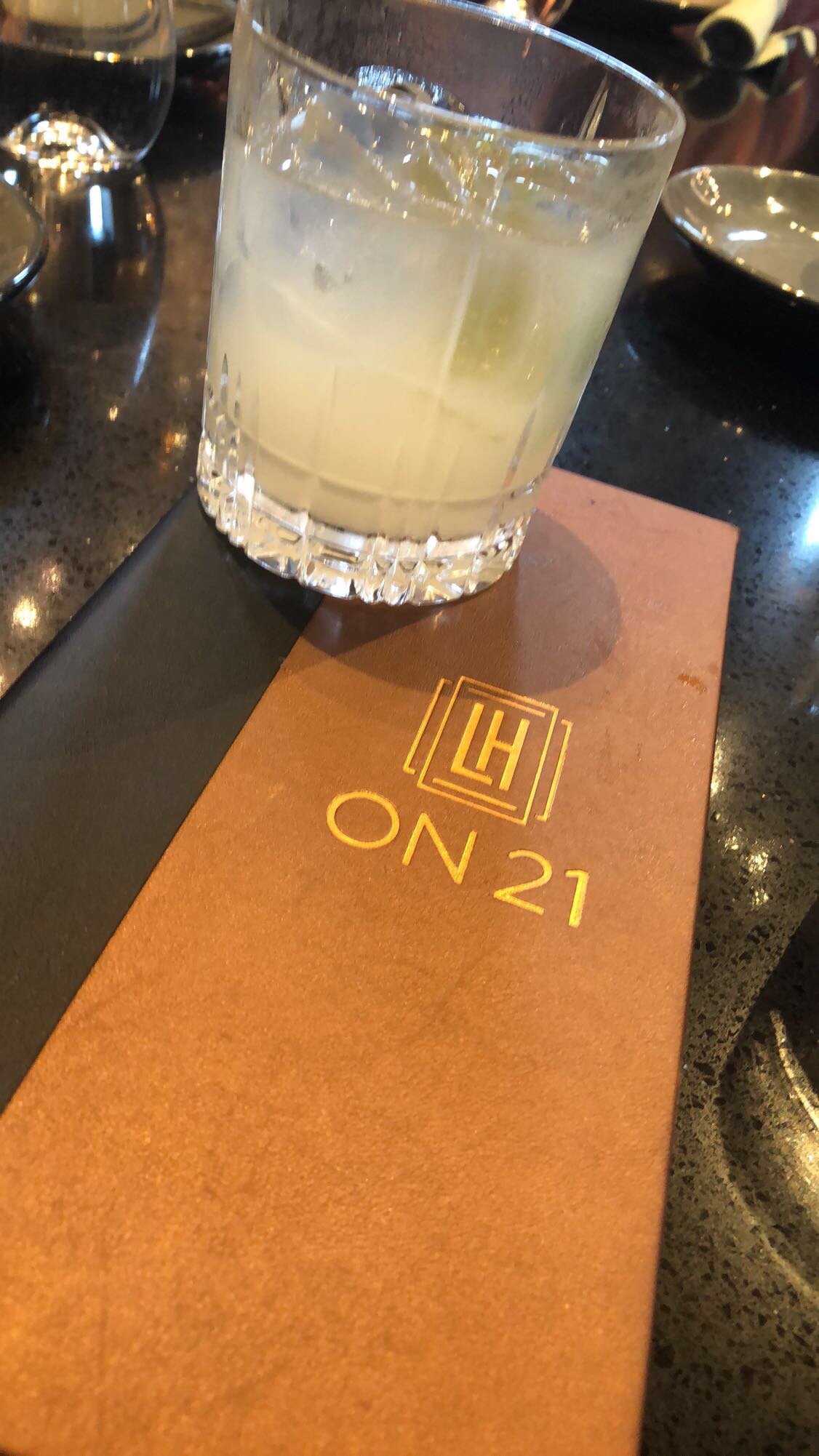 We were seated at a table in the bar area and there were quite a few people there drinking. Cute place, limited brunch menu. I ordered a Buckwheat Crepe Cake which was layered crepe with peanut butter between, whipped cream and huckleberry jam. Omg delish…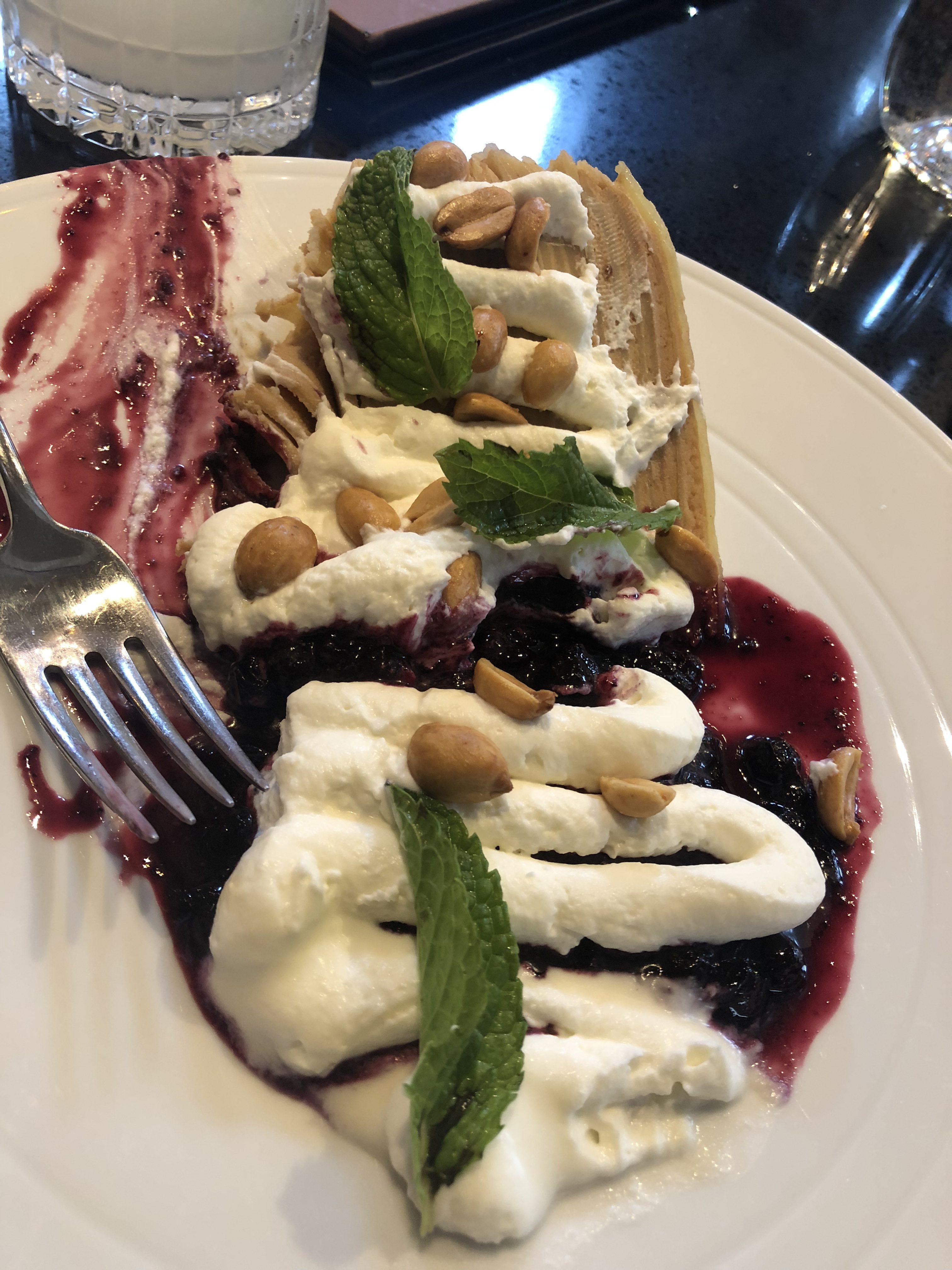 Service was so slow…Like really slow. Kristefer ordered bottomless mimosa for $35. After he finished, he asked for another, which probably took over 20 minutes to get so when our server finally brought him his 2nd, he asked for another right away.  Good thing, cuz it took her another 15-20 min to bring the next. They added 20% service fee to the bill, AND there was 11.5% sales tax on food….Doesn't seem right….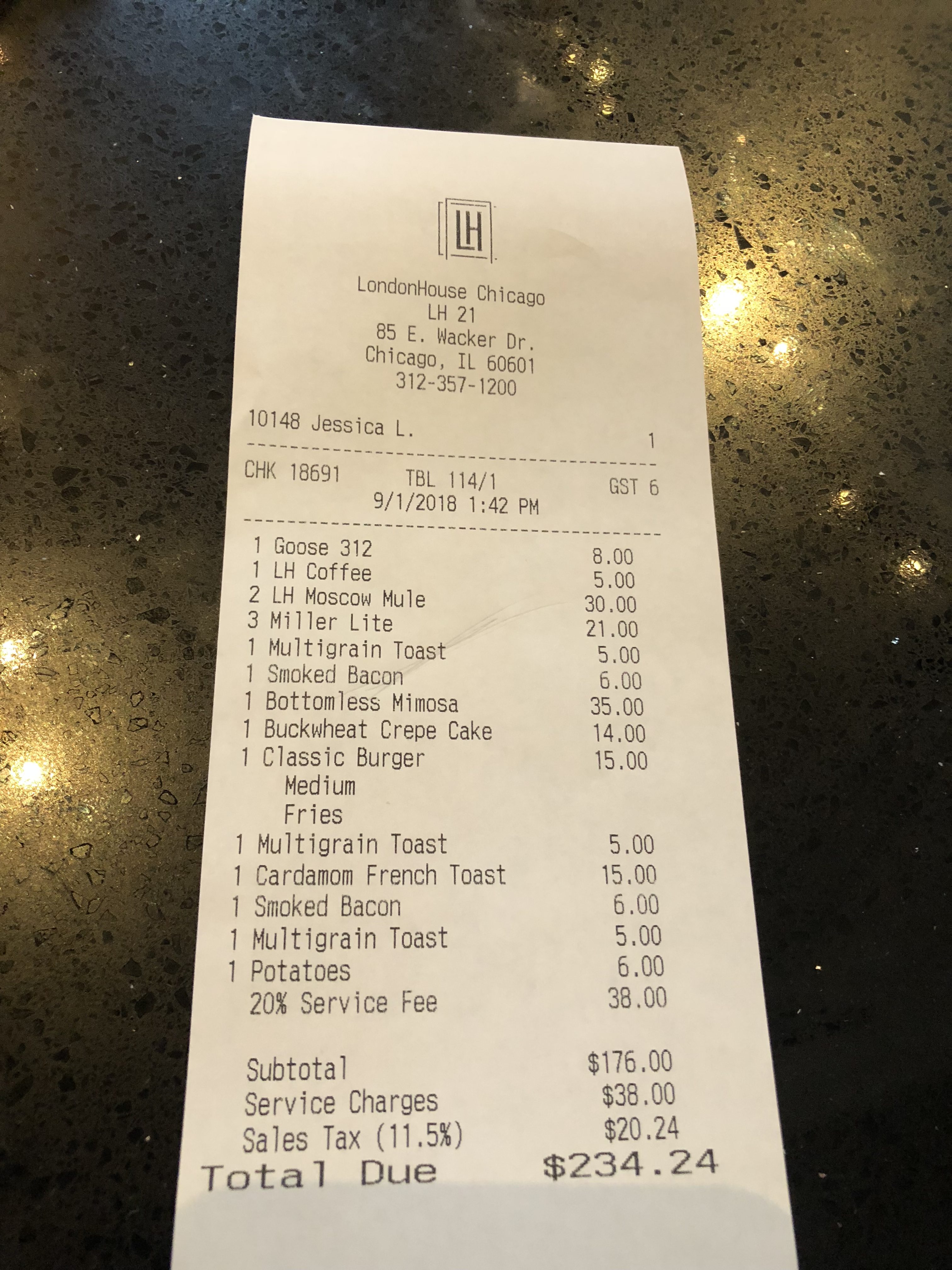 It stopped raining, so the LH on 22 rooftop was open for hanging out, but bar wasn't open. I wish it hadn't rained, this is gorgeous!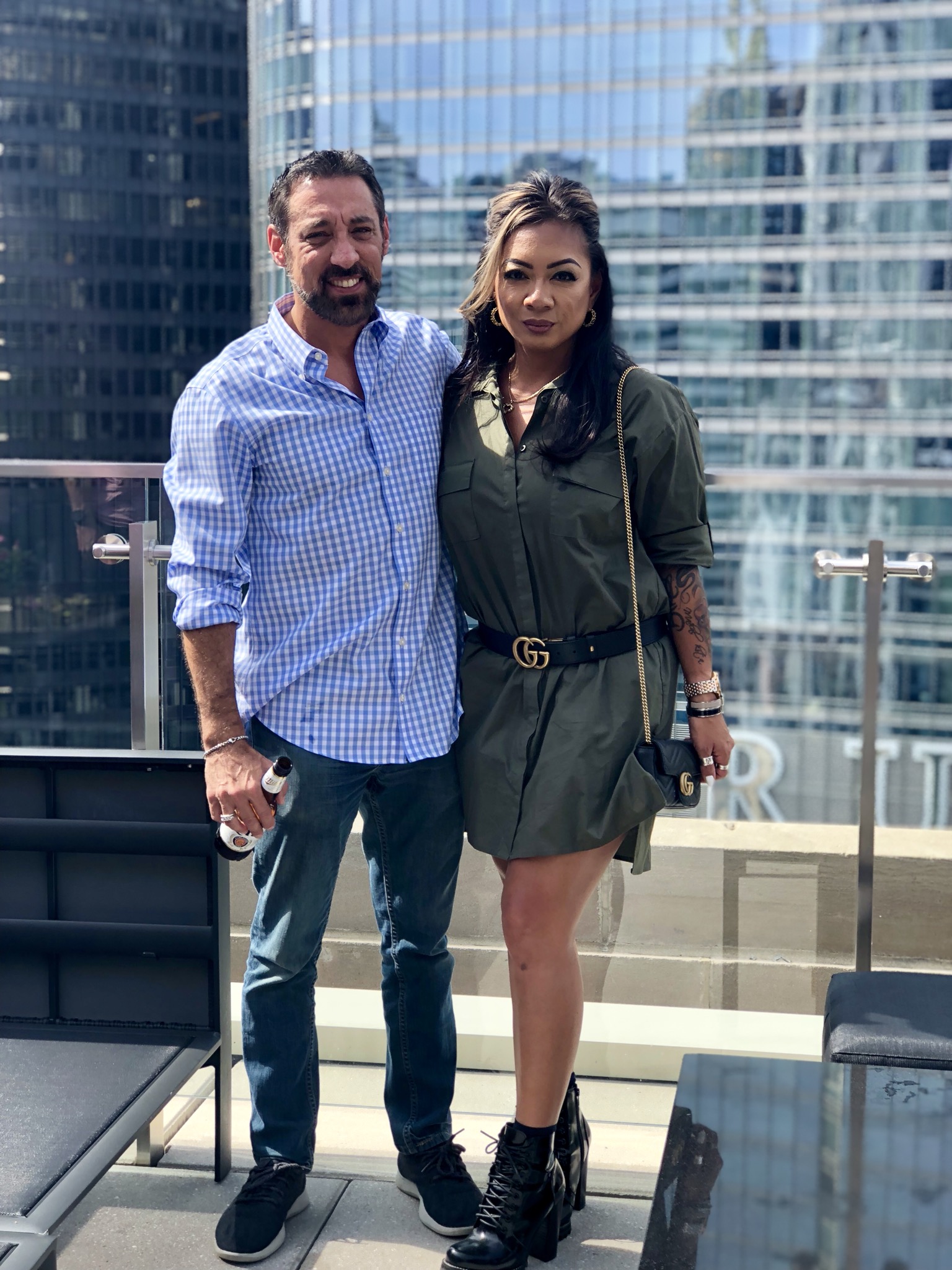 Photo shoots are done, now headed for a 10 min walk for a quick cup of nitro coffee at Goddess and the Baker!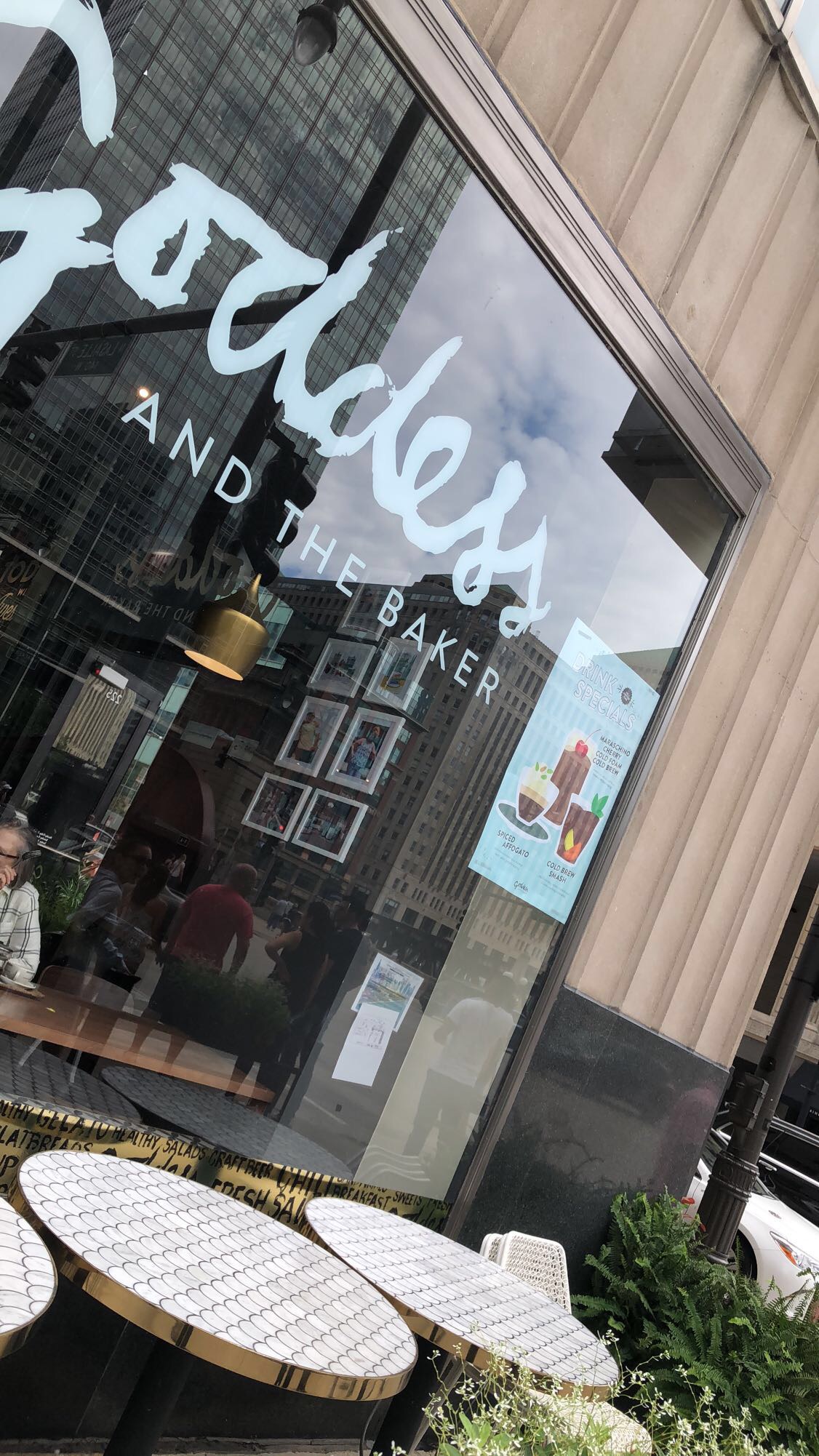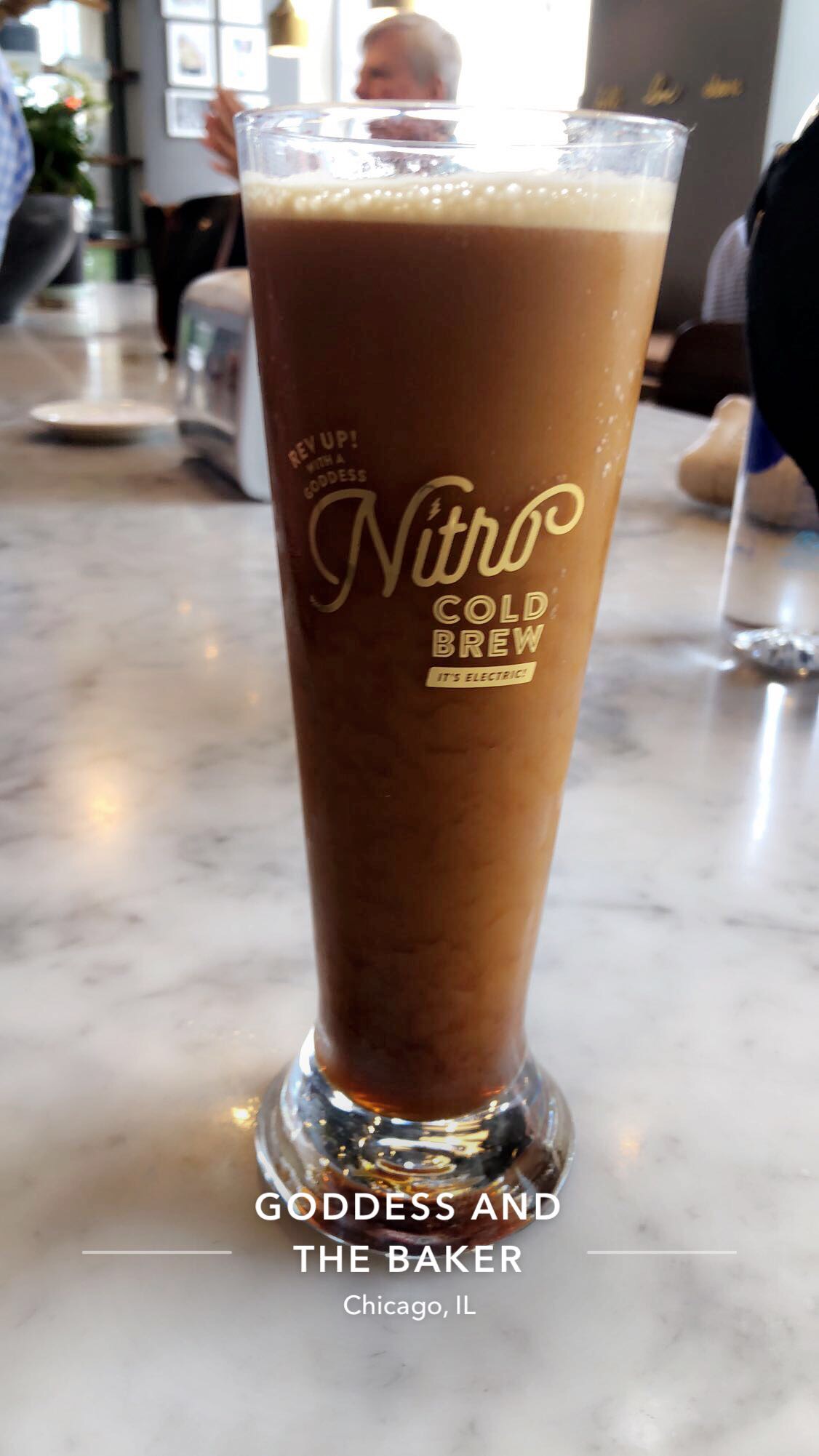 Off to Lyft to the next spot! Cindys Rooftop and Bar!! It is in the Chicago Athletic Association Hotel on Michigan Ave. So this place is too stinkin cute!!! I originally tried to get brunch here, but they were already booked up months ago. When we arrived, we got there just in time and was almost at the beginning of the line to get in line for the elevators, about a 20 minute wait. I looked behind us about 5 minutes after we got in line, and the line was now thru the lobby and out the door…Yikes! Clearly this is a poppin place! When you come into the area, there is a glass dome roof overhead with some dining seating. Kristefer bought the first round…I'm liking this idea, kid is taking care of his elders (: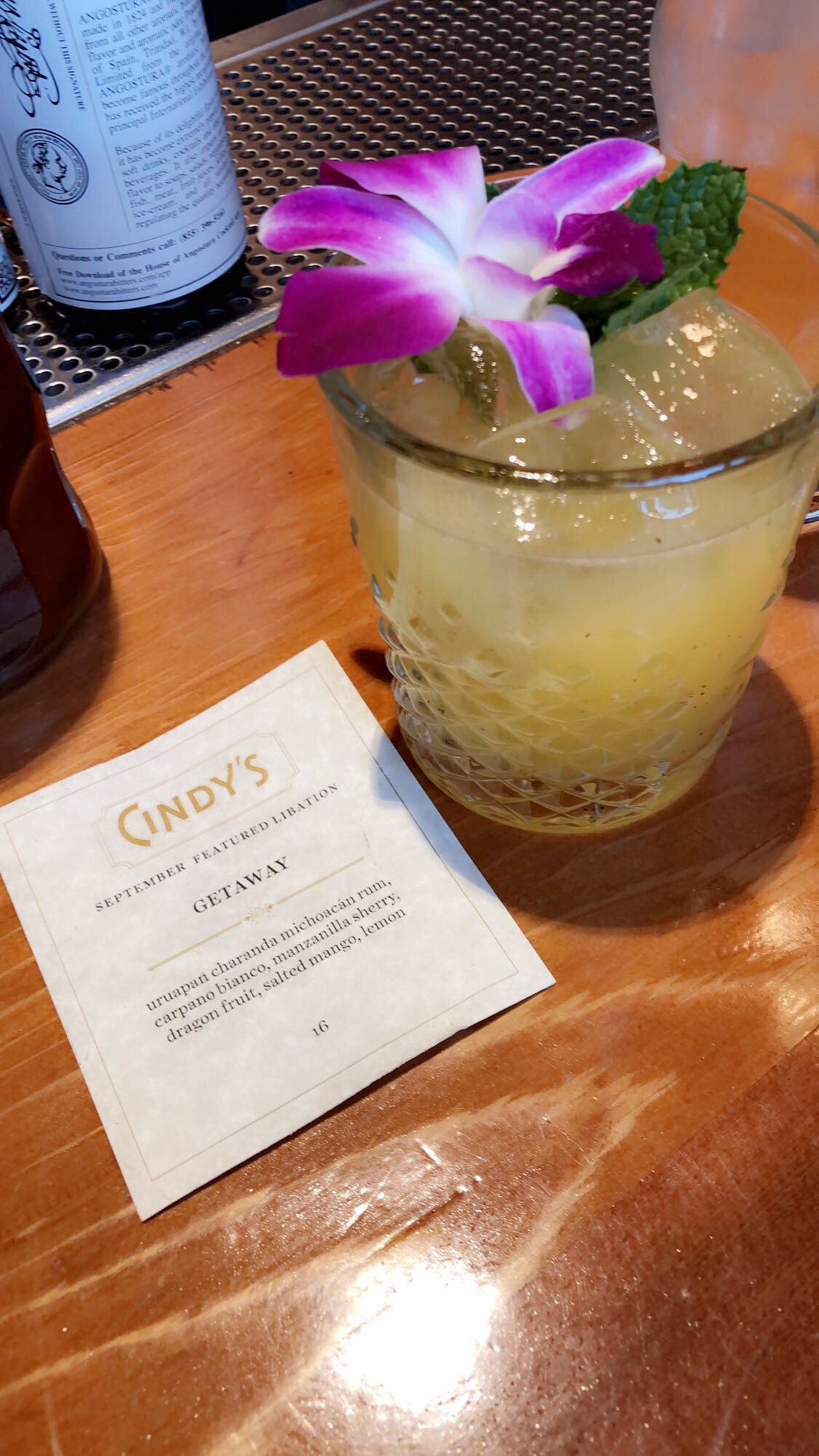 We were able to find a section for all of us to hang out and enjoy the views. The sun is out and I am loving it! It was busy, but not overwhelming shoulder to shoulder people. I didn't feel like it was a fire hazard. Such a cute vibe!!!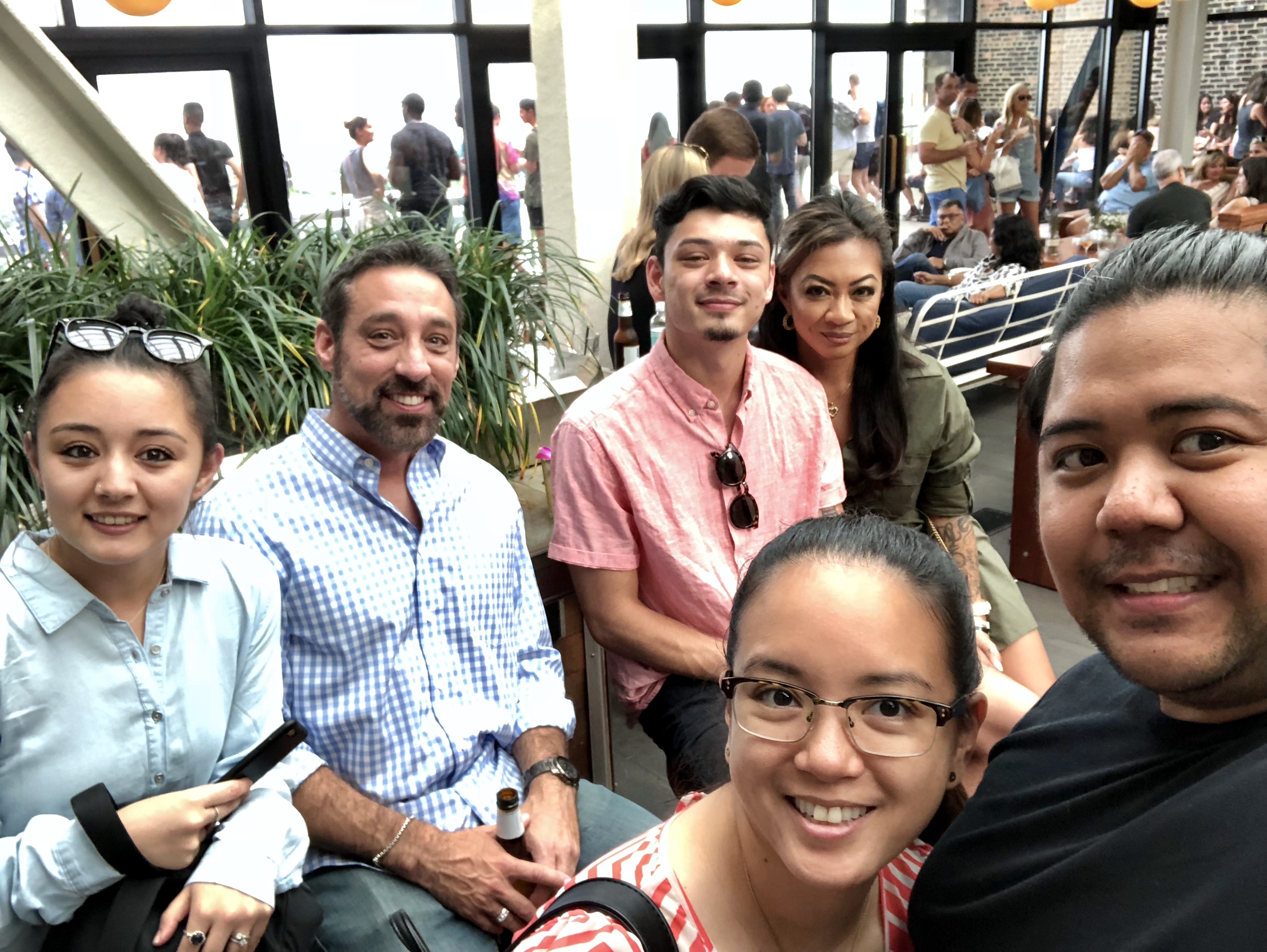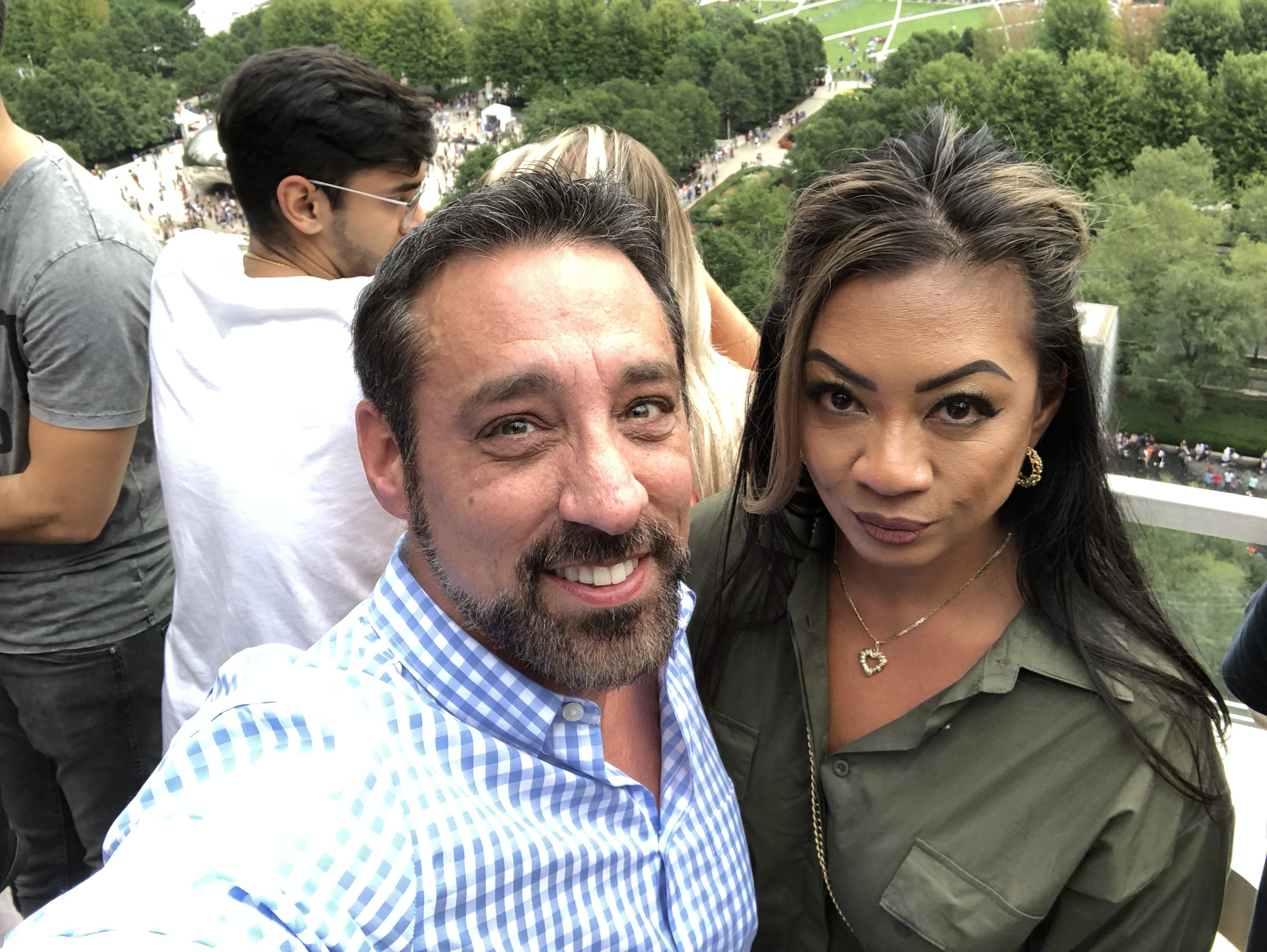 We jumped into an Uber and headed over to Flight Club. It just opened in May 2018 and is the first to come in the United States, and originated in London. It was $40 an hour for various games of darts. There are 3 cameras pointing to the dartboard to record the score and one at you to record your reaction and play it back.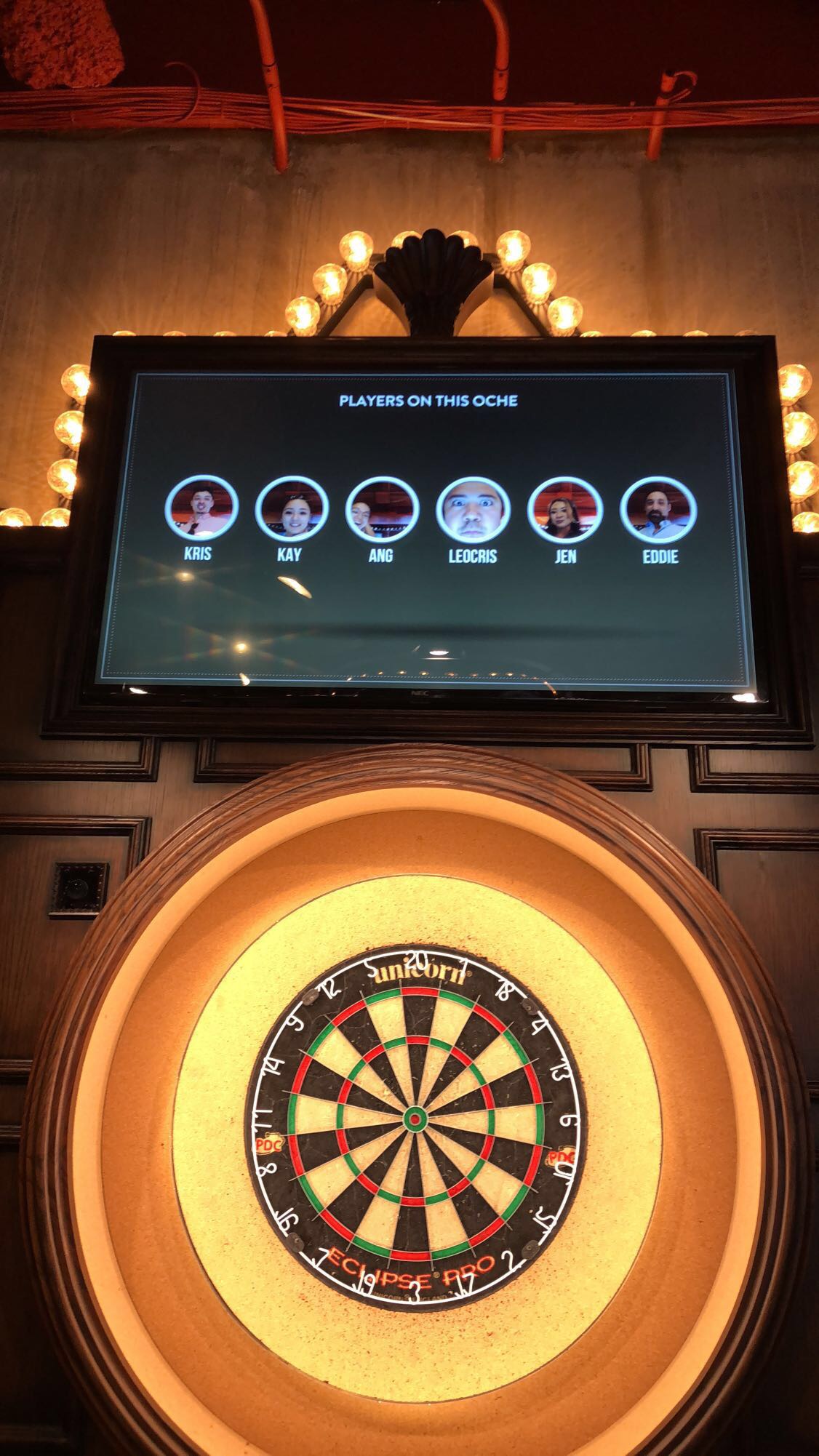 They had Tiger beer that we were drinking in Thailand, so clearly I had to order!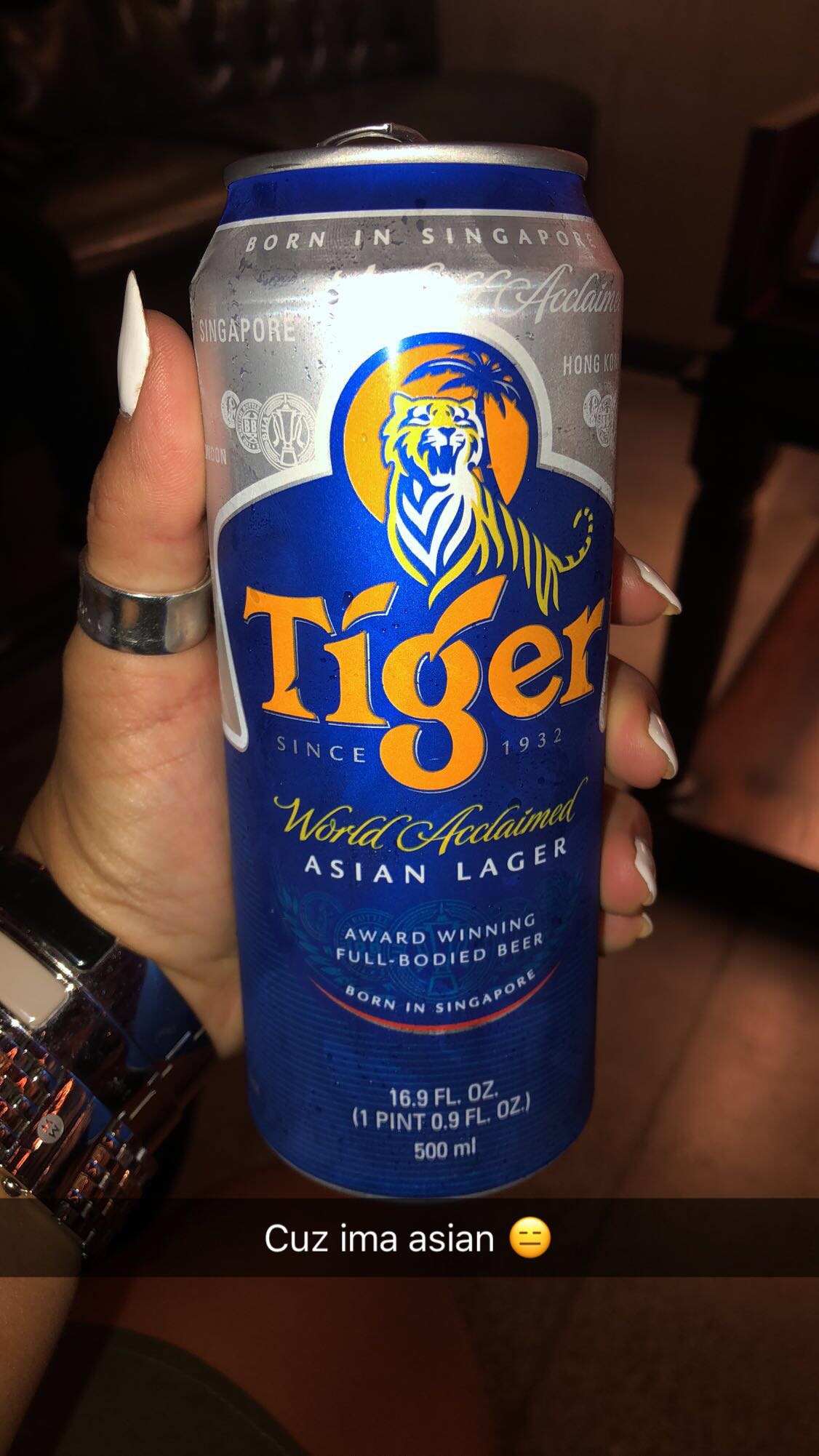 Here is Eddie and Kristefer talking smack to each other for the final game before we left for dinner
2DC95FB6-1169-49A6-B468-FCD061C79997
Off to Steak 48 to finish off the night perfectly.  I know I rave about the place, so I won't keep talking about how amazing it is….BUT, we all enjoyed the entire day of celebrating the 2019 Birthday Countdown!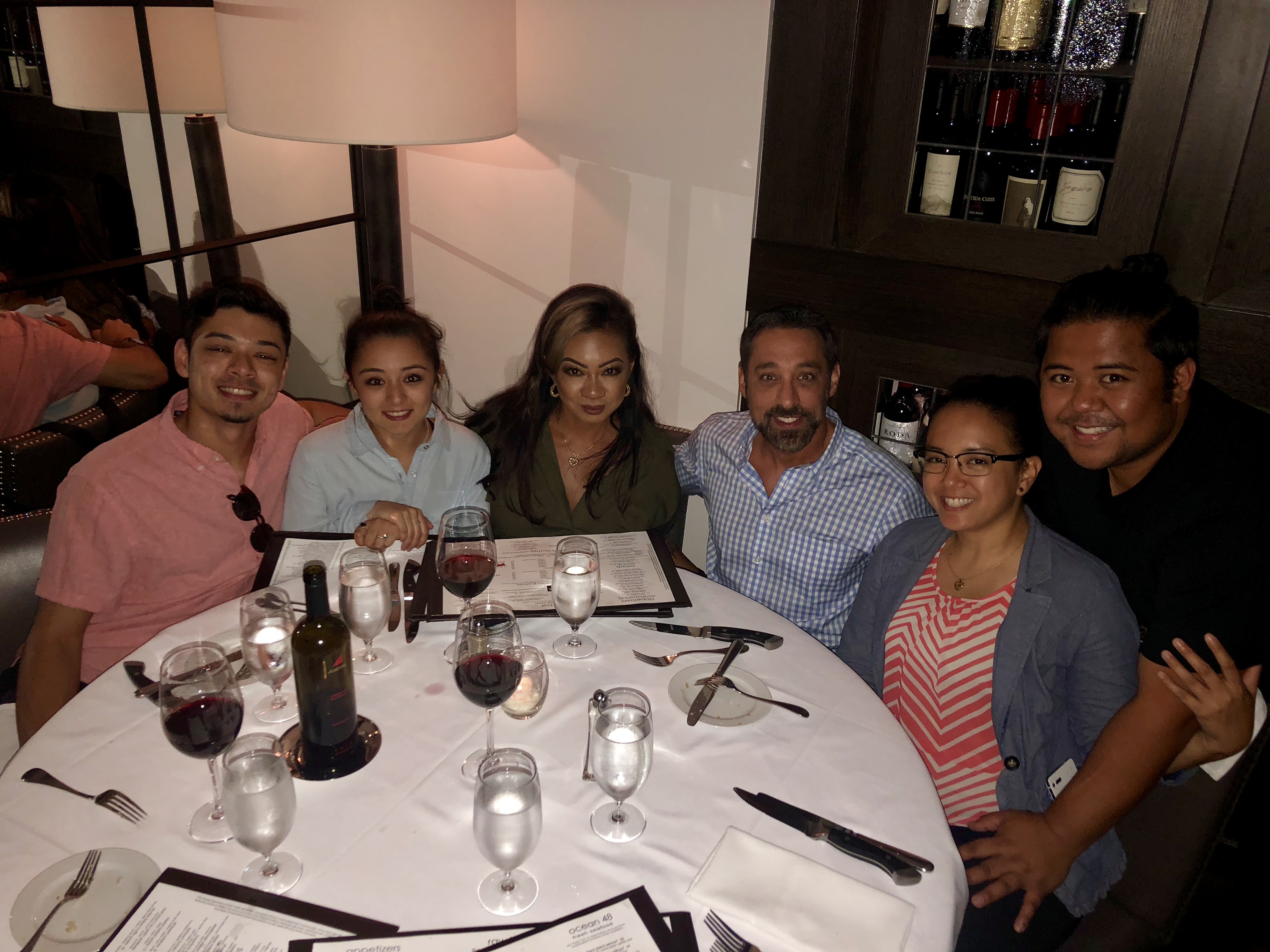 xox~j