The reason for this trip to Denver, was primarily to go to Great American Beer Festival. Eddie and I were talking last year that we should go to Germany for Oktoberfest, but when we decided on Thailand and Dubai in June, there is no way I could mentally take two long big trips in the same year. So since Denver has the GABF AND Denver Oktoberfest in the same weekend, this was PERFECT!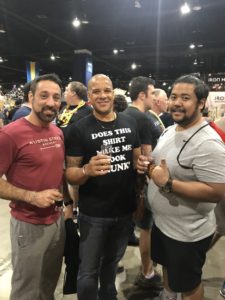 We are so glad my sister Angela, and her boyfriend Leo were able to come with, and that Angelica and Cesar decided to come too! We had such a great time!!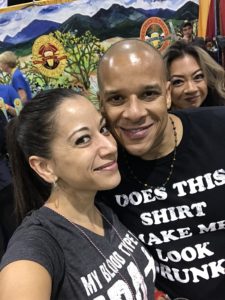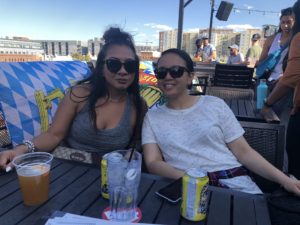 Friday: Stoney's, and GABF!! My step count was 12,608
Saturday: Beet Box, Green Solution, Coors Brewery, Rowdy Kombucha, Rayback Collective, Gabee Coffee, Boulder Beer, Denver Oktoberfest. My step count was 14,904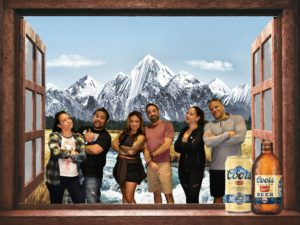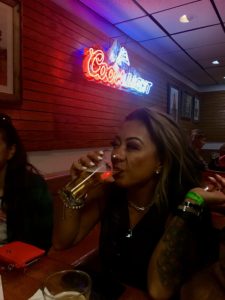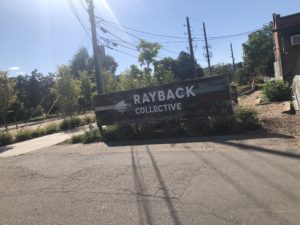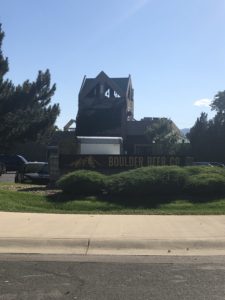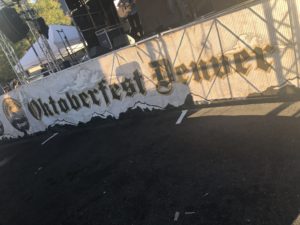 Sunday: Beet Box, electric scootering, Yard House, Euflora Dispensary, Crate & Barrel, Cherry Creek Mall, Viewhouse, Marquis Pizza,  Great Divide Brewing. My step count was 12,498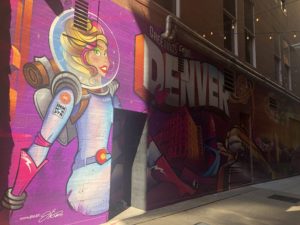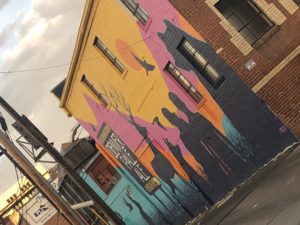 Monday: fly home to Chicago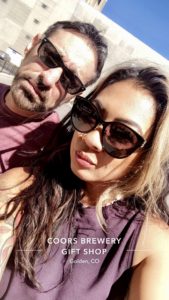 We also did a bunch of other stuff too in between that I didn't mention since I didn't notate the names of the places. Too much drinky drinky lol..
Our plane tickets were $284.76 for BOTH of us WITH 1 checked bag both ways. The airbnb Friday thru Monday was $547.06. It was a 4 townhouse attached unit, with 3 bedrooms and 3.1 bathrooms. It appeared to be a newer listing where the family would go to their 2nd/weekend home when they rent their Denver home. Angela and Leo took the master bedroom since my sister is always cold, and Eddie and I like to sleep in 62 degrees. There was another bedroom and full bathroom upstairs, but it was their kids room with a toddler bed and crib, so not quite for us. In the basement was another sleeping area with a full bathroom, where Eddie and I stayed. While it wad the coolest area in the home, I was uncomfortable and felt like I was in a sauna since the temperature was set at 68, but it was actually 70-72. I'm so glad we were't upstairs, I would have been completely miserable. 
The Uber ride to airport was $40.19 and about 25 minutes. 
As of now, we don't have another trip secured so I'm hoping to get the next one locked up so I don't go cray cray for too long
xox~j