Au Cheval in the West Loop has been a long time #1 burger in Chicago as the Nations BEST, according to Bon Appetite Magazine since 2012. When I read from the Chicago Tribune that The Loyalist was a new 2018 winner, and is only 12 blocks west of Au Cheval, I made reservations in January to come in March to see for myself who's burger really is better.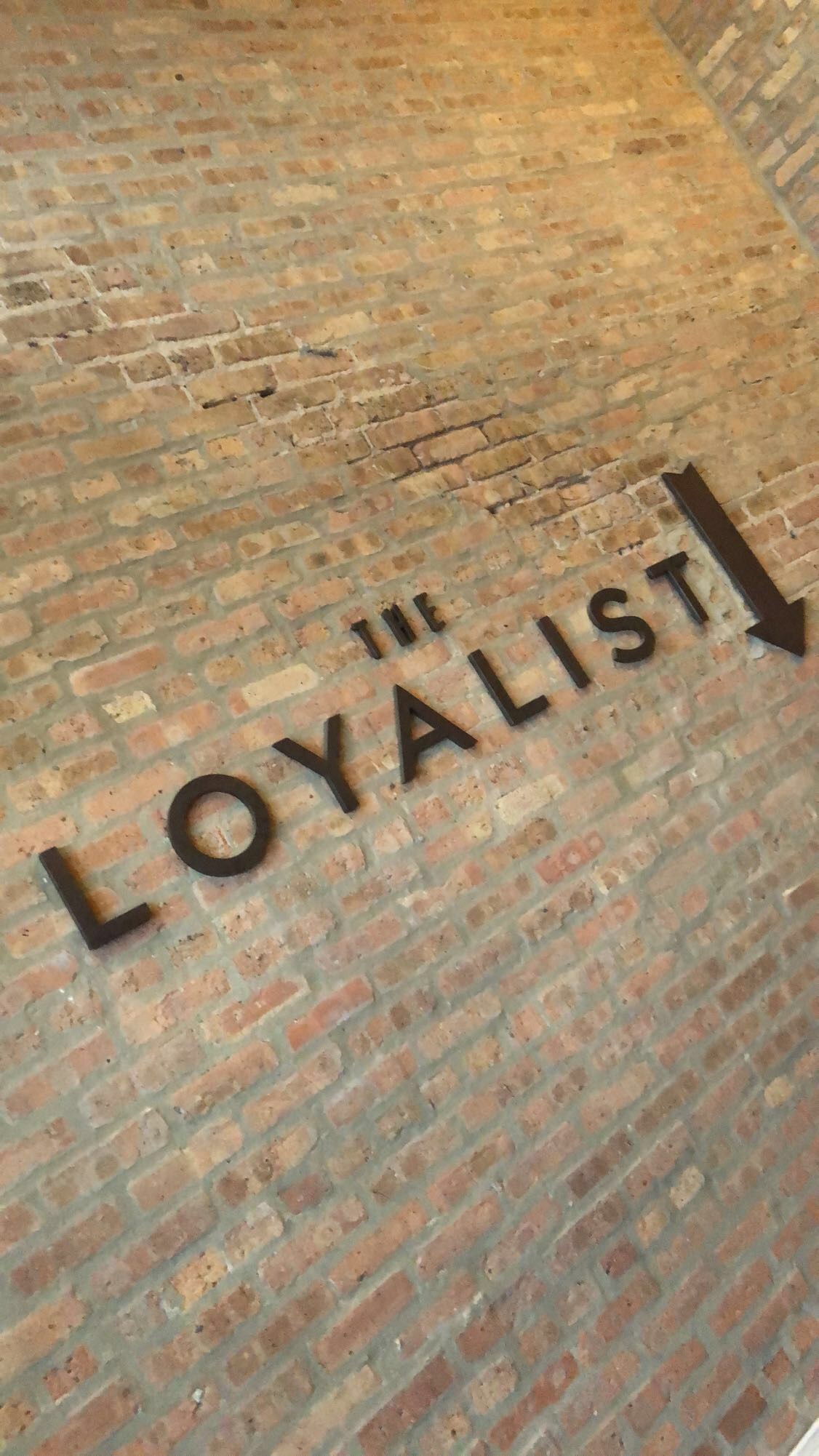 Ok, so this place is soooo cute. The Smyth restaurant is a fine dining experience where they serve multiple course set menu meals upstairs, and The Loyalist, home of the Dirty Burg is downstairs. We sat at the bar waiting for our friends watching Loyola sadly lose in the Final Game…Good job Loyola for an amazing season!!!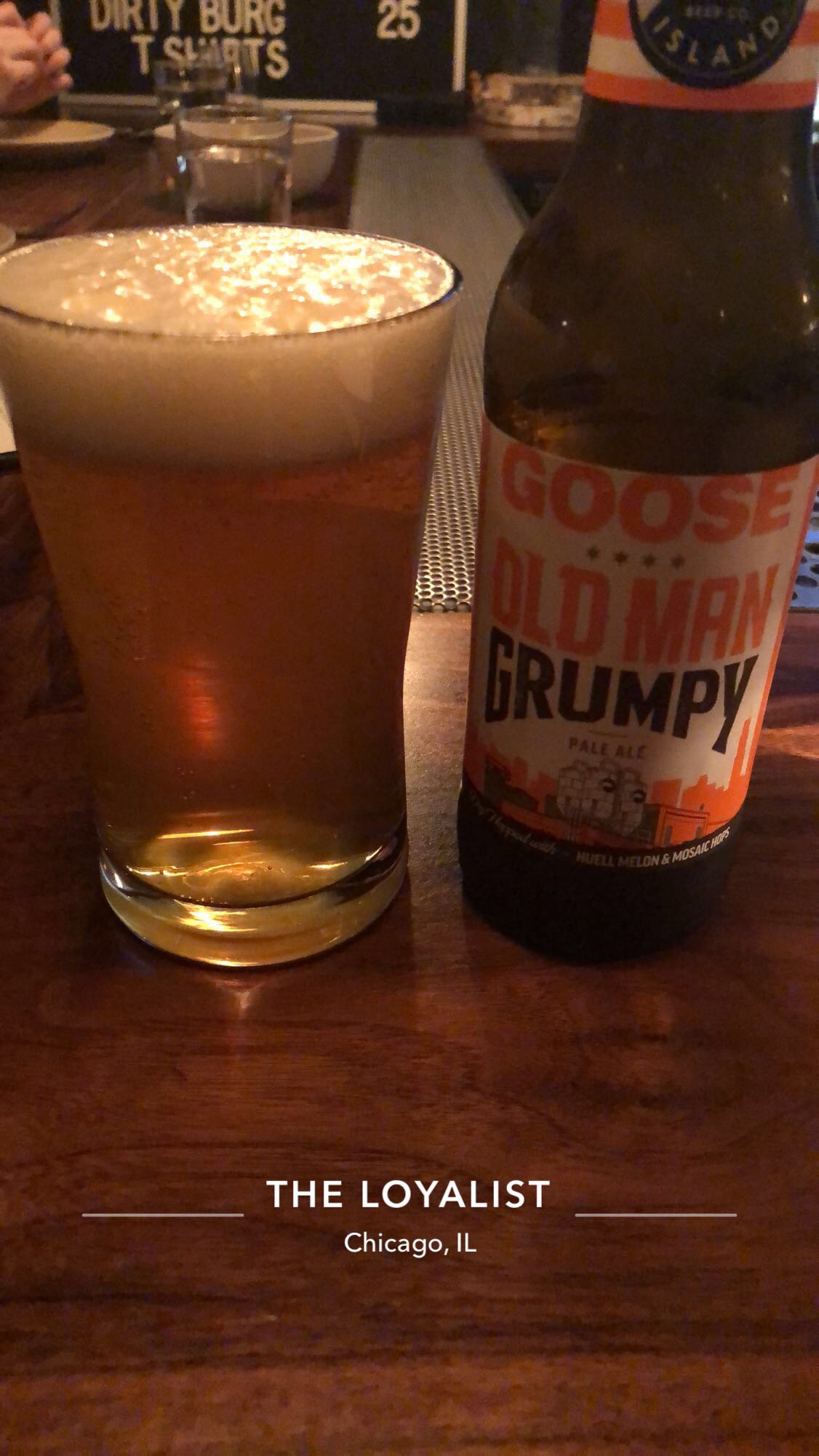 The restaurant is small and quaint, but packed!! Their menu is simple, but we came pretty much for the burgers, so I didn't ponder too much looking at the menu. I ordered my burger with the garlic aoli, bla bla, and bla condiments on the side, just incase. The food came, and the table was quiet while we all indulged in our first bite of this famous burger. I have to say, the burger was very delish, but i think my vote is Au Cheval.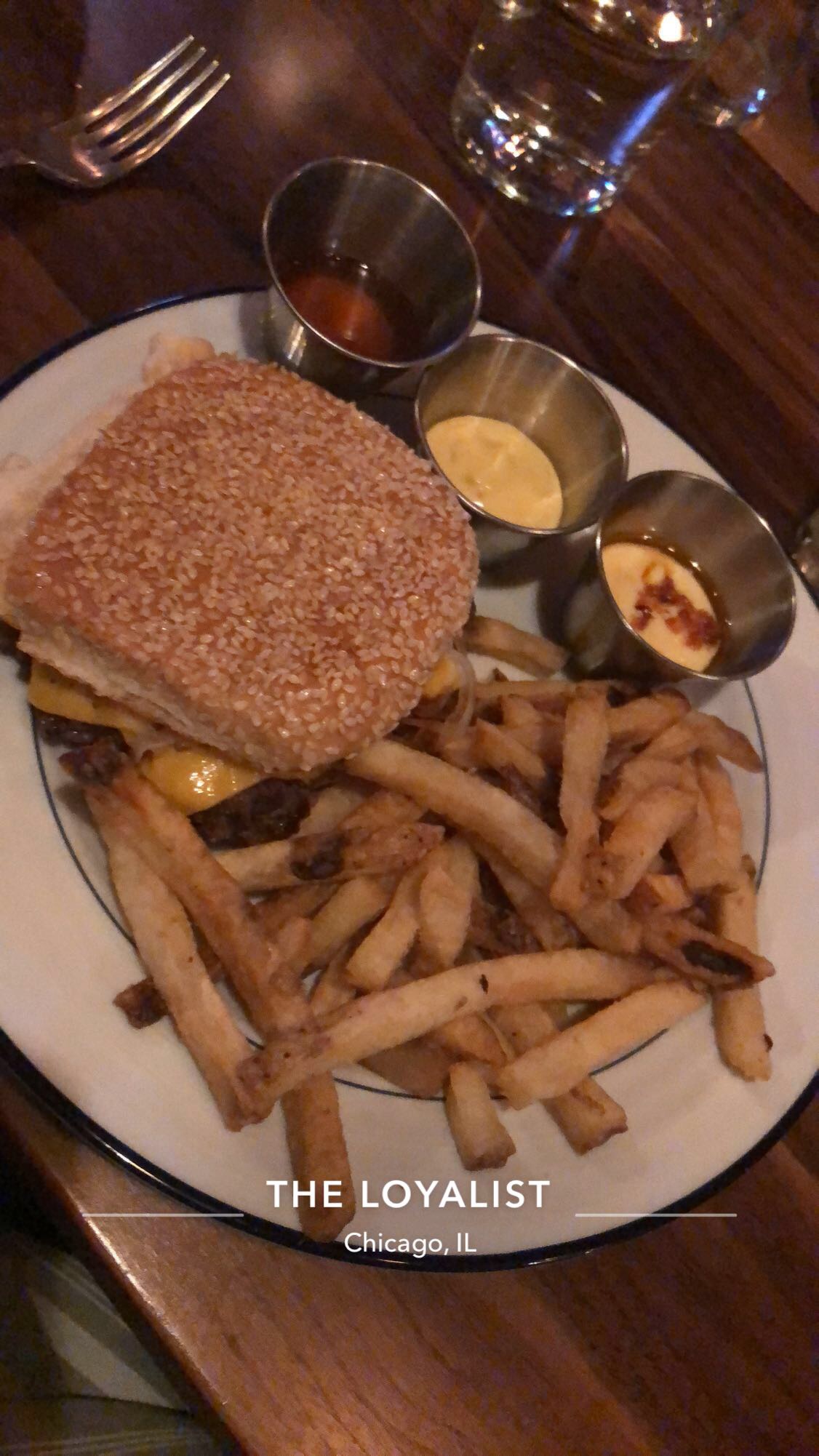 Maybe if The Loyalist had a fried egg, it might be easier to compare apples to apples, but The Loyalist did have a really good, what they call a Dirty Burg..
xox~j